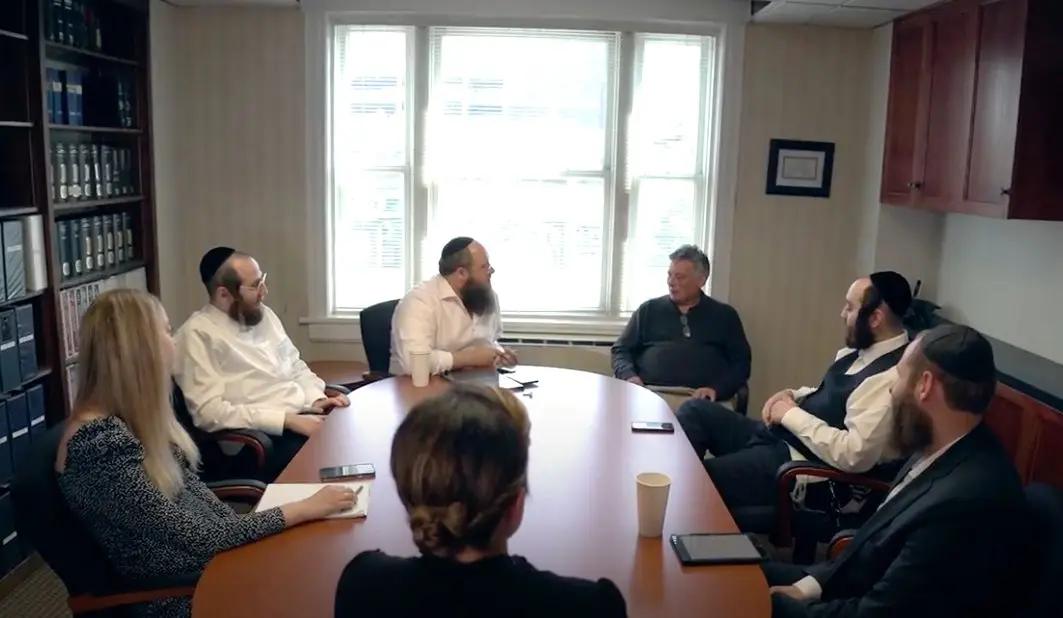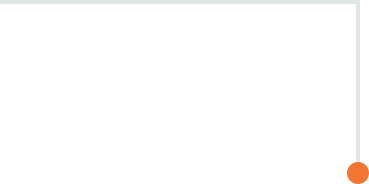 SBA Loan Group was founded in 2012 to guide small business owners about the SBA loan program and how it works. We specialize in SBA loans. You are never a number on a check list, but a highly valued client and will receive personalized attention because your deal is unique.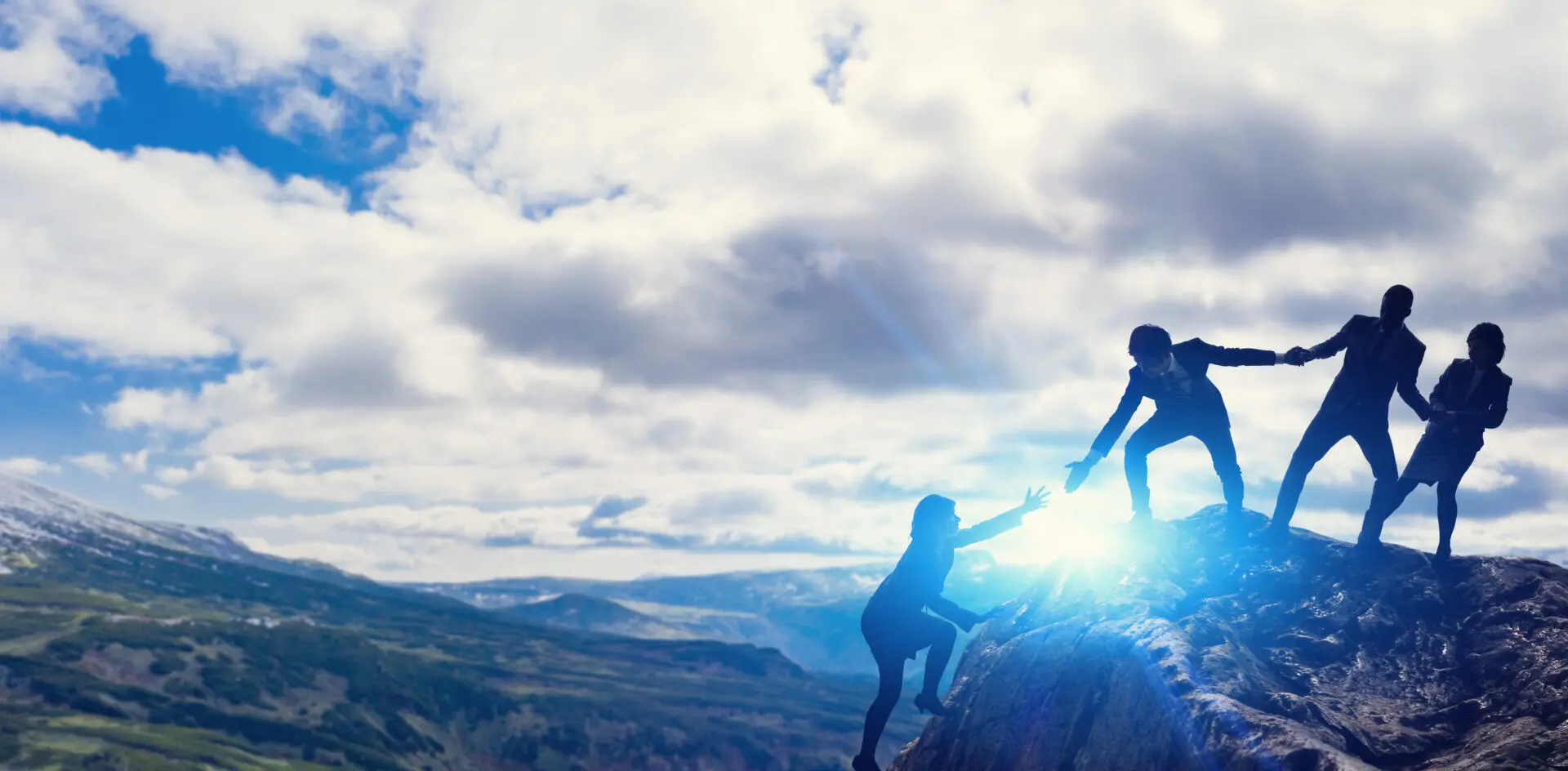 Our focus on our client's success is unparalleled. We are dedicated to you, and our success is only based on your success. We know how to navigate through the roadblocks that many SBA borrowers will face in order to achieve success on behalf of our clients.
Our commitment to principles and representing our client's best interests is what makes the SBA Loan Group so successful.
DEPTH OF MANAGEMENT EXPERIENCE
WIDE ARRAY OF FINANCING SOURCES