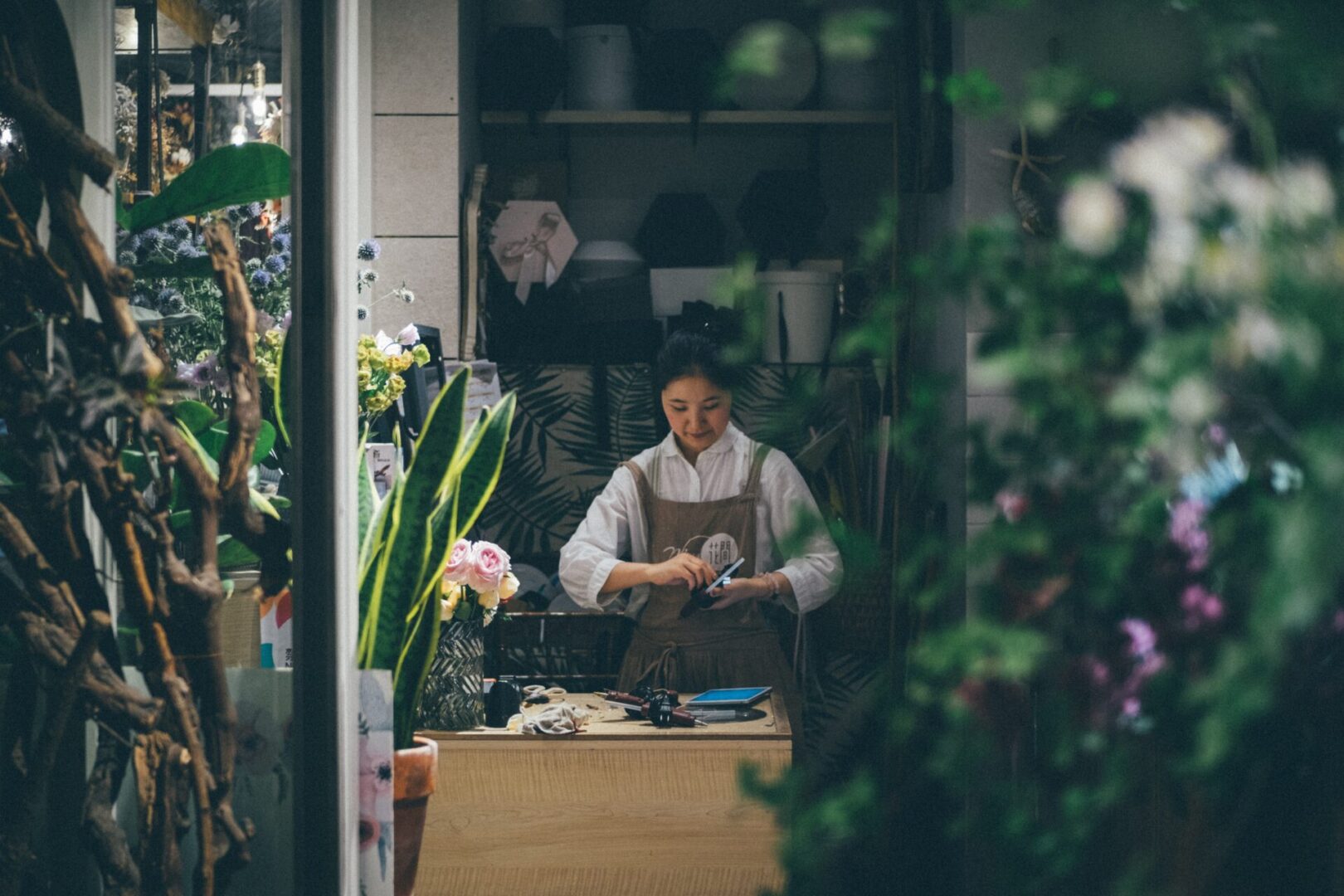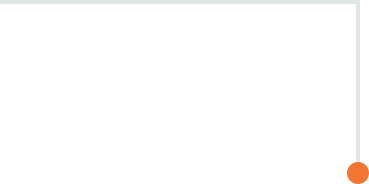 Are you a business owner thinking of buying a building for the business with 100% financing? SBA loans can be the best choice for you. At SBA Loan Group, we help clients access loans starting at $200,000-$20,000,000+. We simplify a highly complex process through our expertise so that you can enjoy the benefits of SBA loans without much hassle.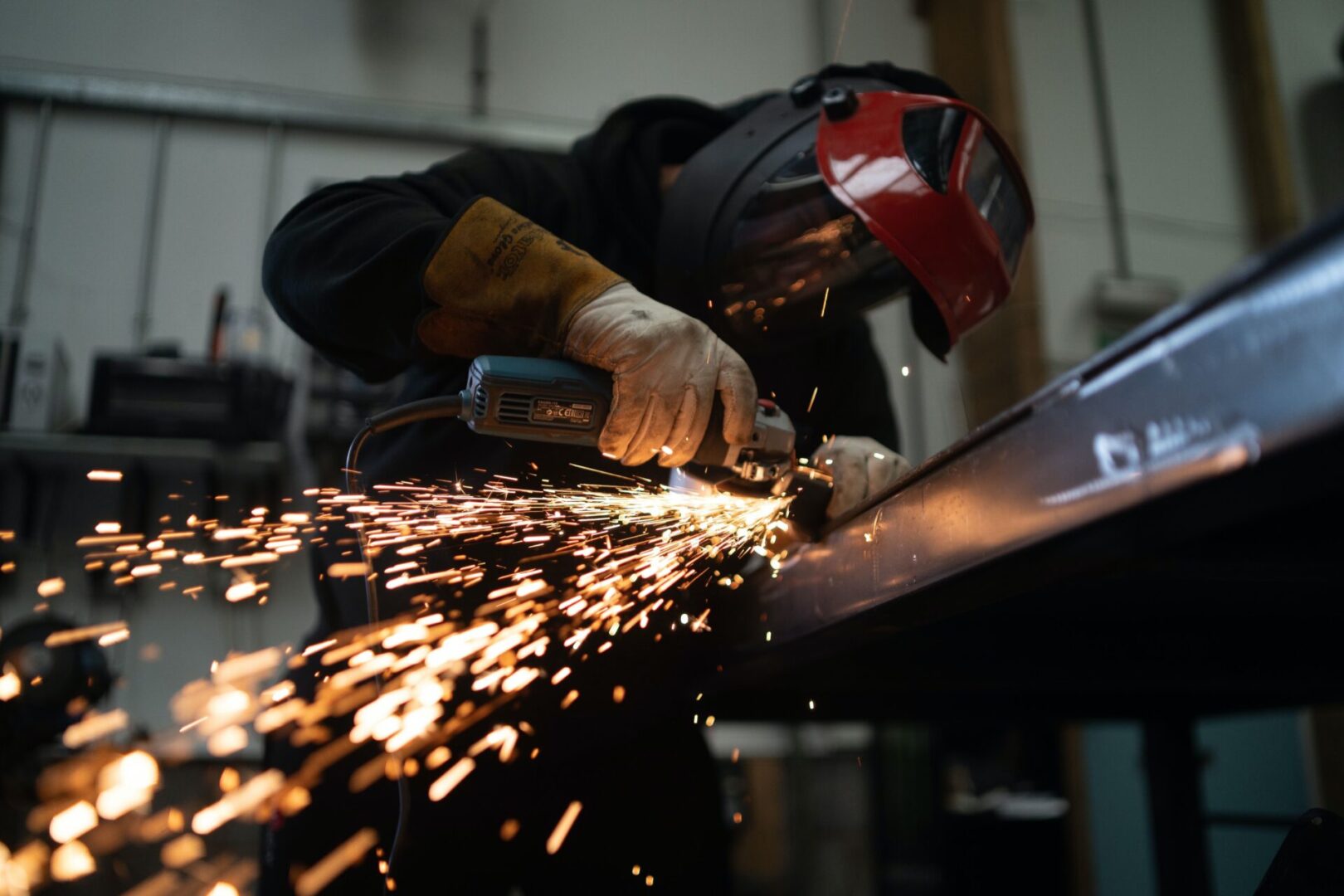 Leveraging Our
Long-Term Relationships
We have built strong, long-term relationships with SBA-approved banks and lenders, making the process smooth and centered. Our professionals will learn about your business, growth plans and help you opt for the best solution for your business success.