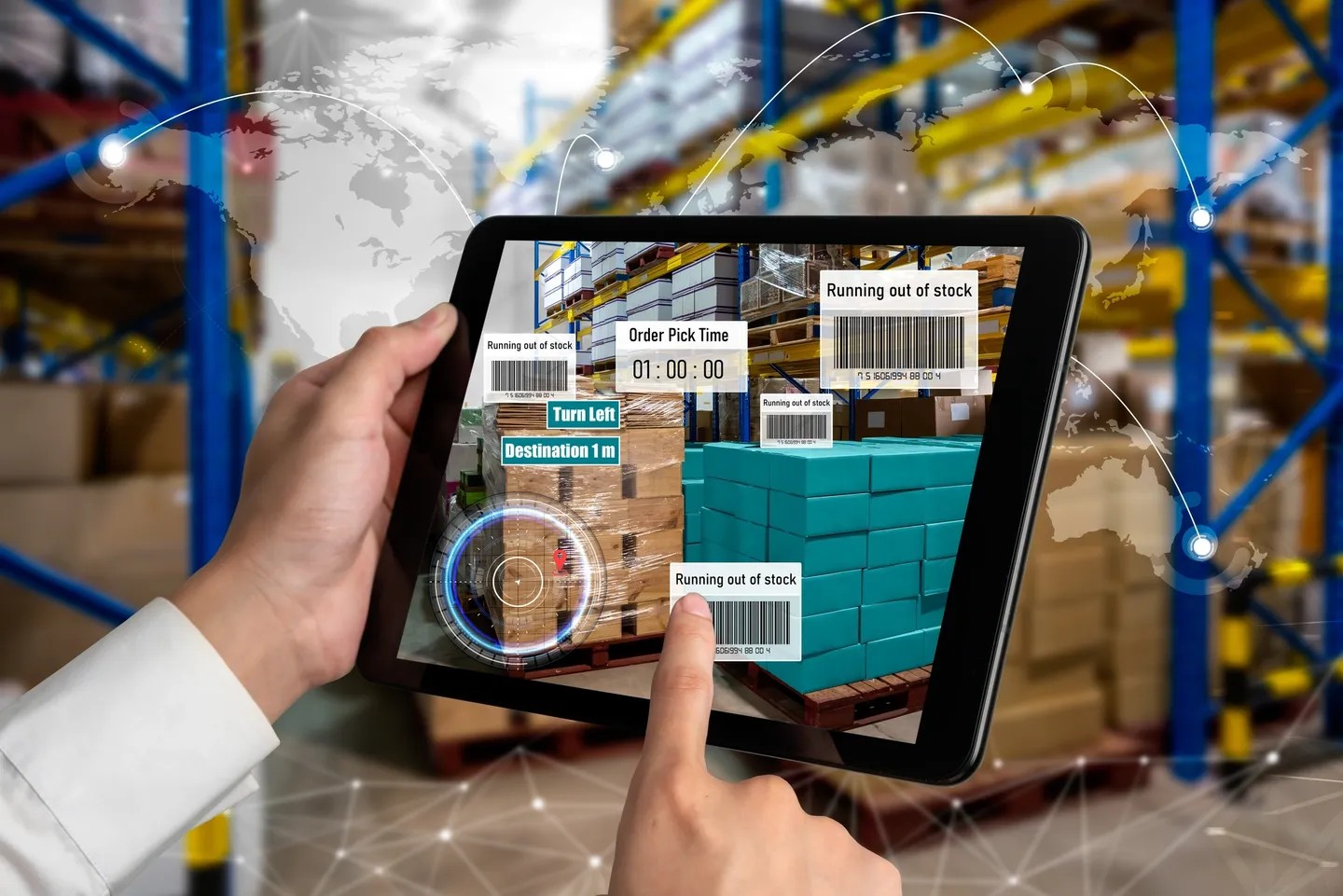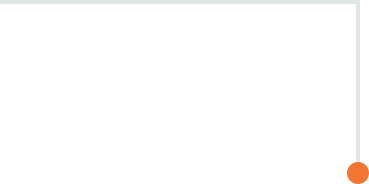 We're Your E-Commerce
Lending Source!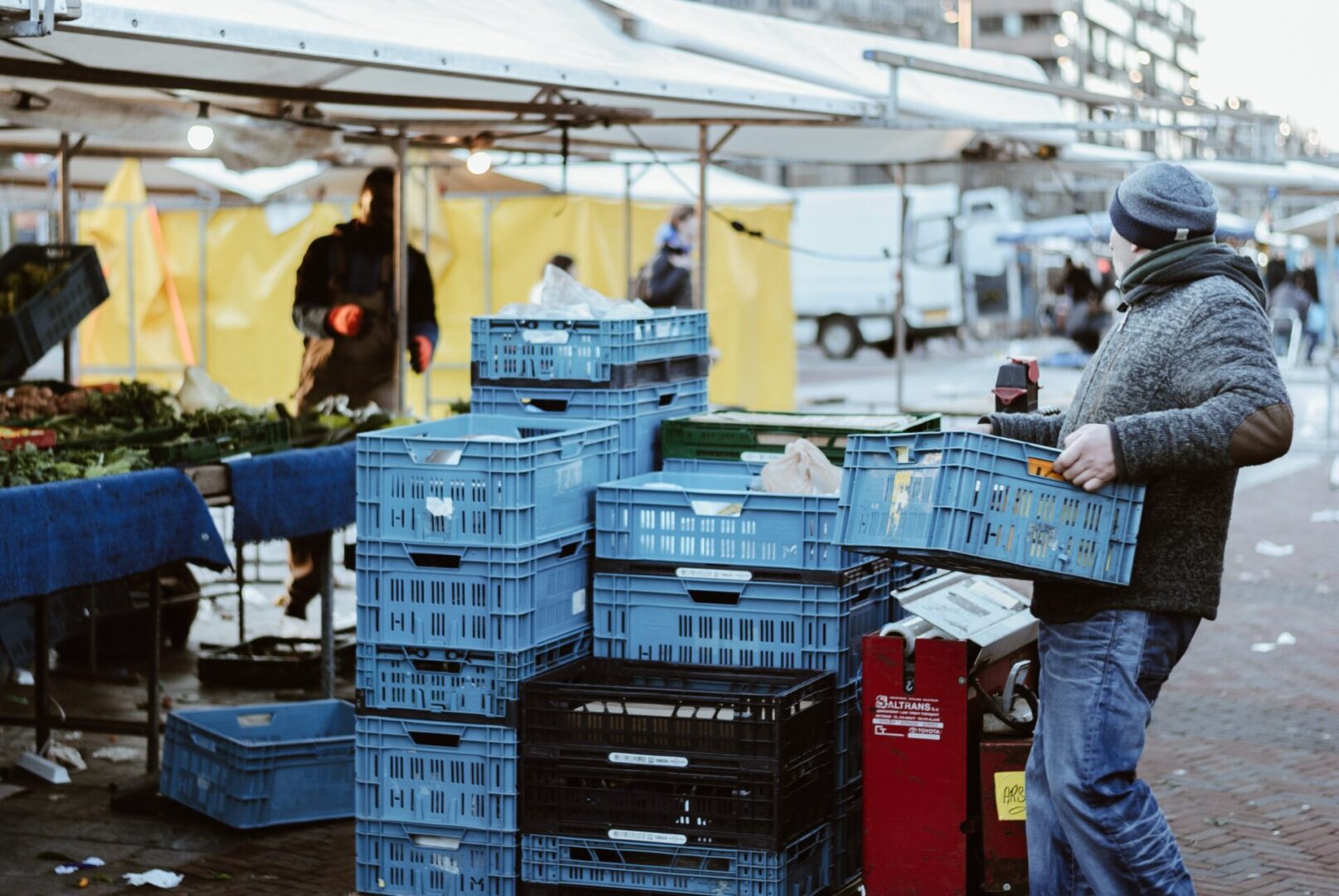 In order to raise capital, companies find themselves in the position of having to dilute their own or pay very high-interest rates. SBA-guaranteed loans can be the perfect solution for financing your growing e-commerce business without diluting ownership or paying high-interest rates.
As one of the largest SBA loan packages in the country with a nationwide group of 50+ participating banks, we are the perfect company to help you get long-term, low-interest, non-dilutive loans to build your business.